Special Max Payne 3 Episode of GameTrailers TV Coming Next Week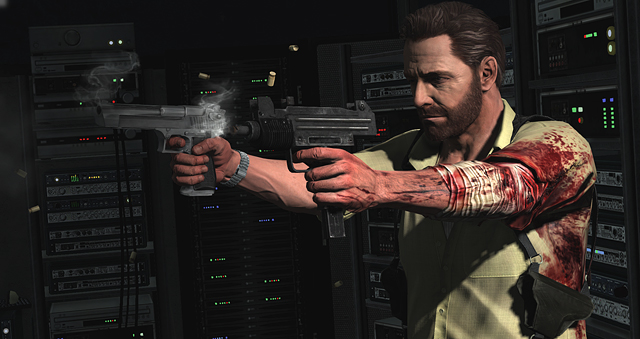 Those in the US, mark your calendars to tune in next week Thursday night May 3rd at 12:30AM on Spike TV, when GameTrailers TV will devote an entire episode as a special preview of Max Payne 3. Featuring exclusive interviews with Rockstar and James McCaffrey plus never-before-seen footage of the game, Max Payne fans and everyone getting excited for next month's game release won't want to miss it.

For international fans, no worries - the episode will be posted online in full within a few days following the broadcast at www.gametrailers.com/show/gametrailers-tv.